What Sets Us Apart
Our goal is to create beautiful smiles. We aim to provide our patients with quality orthodontic care in a warm friendly environment. We strive to treat all our patients like family. We work with you to establish a customized treatment plan, utilizing the latest technology and specialized treatment, to address your unique dental needs,
Meet Our Staff
We are especially interested in making all our patients feel right at home! We put your needs first to achieve efficient and comprehensive treatment. Our staff is highly trained and skilled, and we strive to provide energetic and fun-loving service to each patient. Each member of our treatment team is a registered assistant, and our office staff have years of experience in treating orthodontic patients.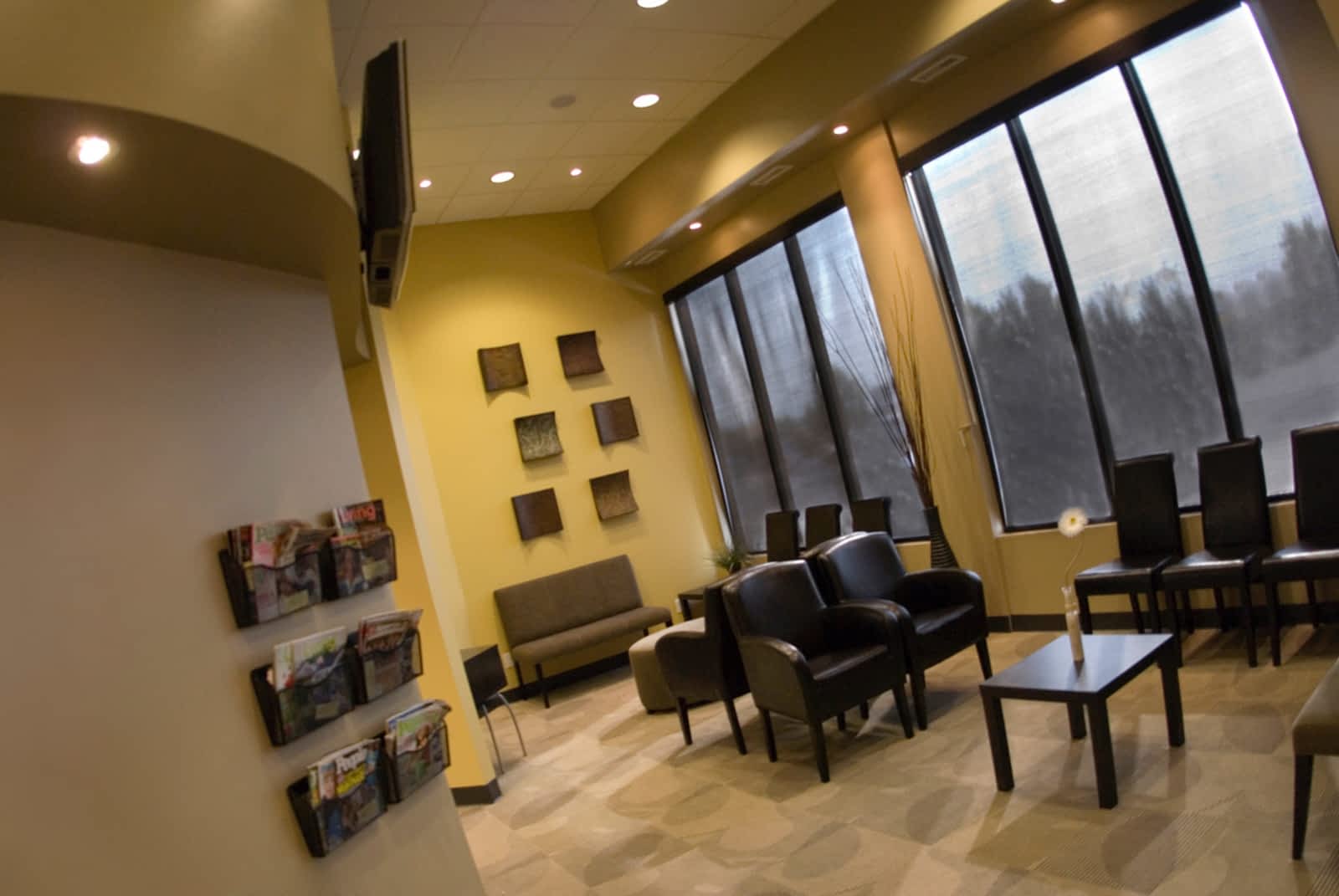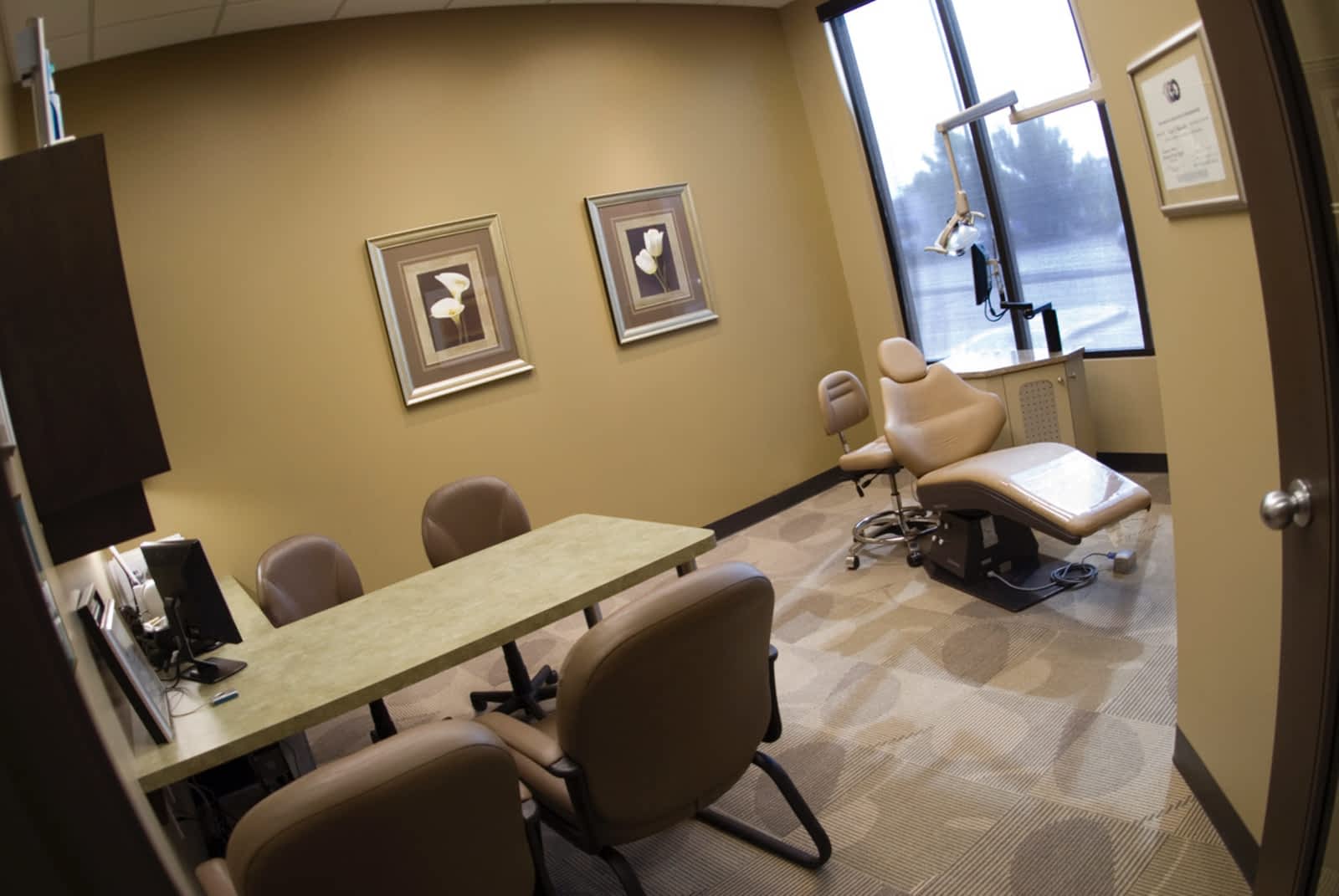 Meet Dr. Popowich
Graduating from the University of Saskatchewan, Dr. Kurt Popowich began his work in the field of general dentistry in 1996. He later was accepted to the University of Alberta's three-year Orthodontic Residency program, obtaining his Master's Degree in orthodontics. Dr. Popowich is passionate about creating beautiful smiles. Kurt and his wife have a son and a daughter and in his leisure time, he enjoys golf, hockey, traveling, and spending time with friends and family. At any time, he is available to answer your questions to ensure that you feel comfortable and confident about your treatment. Dr. Popowich and his team are committed to helping you achieve a healthy and beautiful smile!
Trust your smile to an orthodontist. While all orthodontists are dentists, not all dentists are orthodontists.